Adom has 4 unique areas. Each and everyone of them with its own purpose, atmosphere and suitable for large and small events. Off venue catering and services are available.

F

ront deck porch

✻

Front deck porch. 

Our porch is open during the summer (up to 70.p) and close during the winter (up to 35.p). Overlooking the lively First Train Station Compound.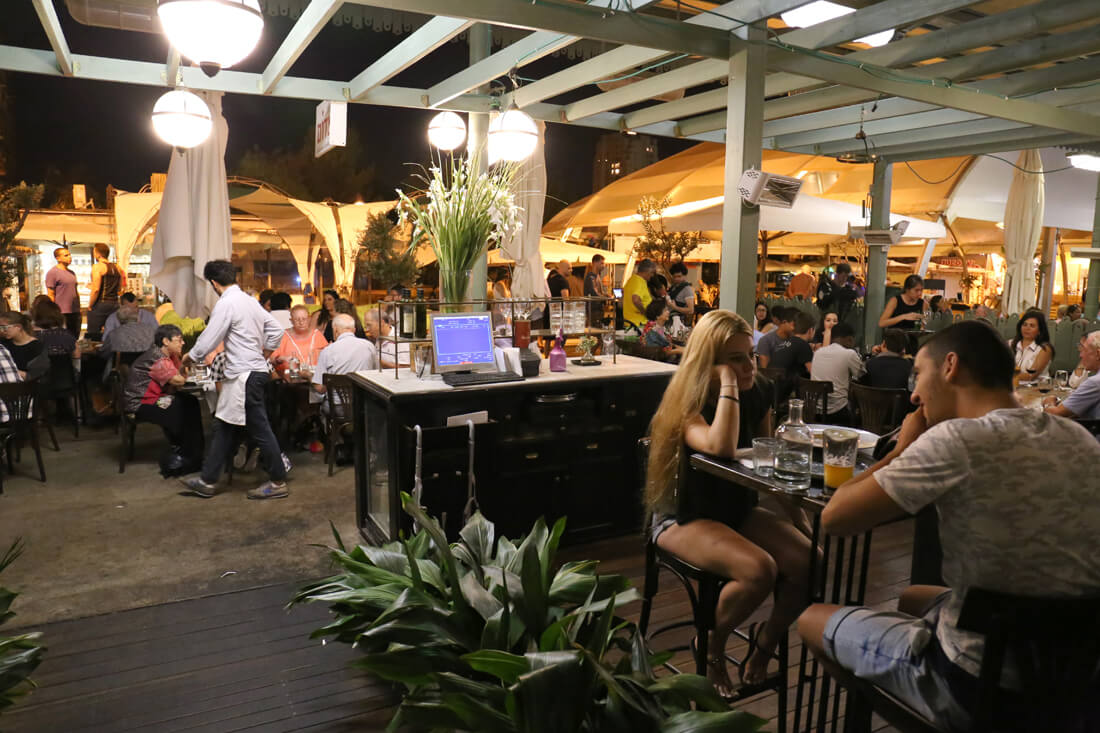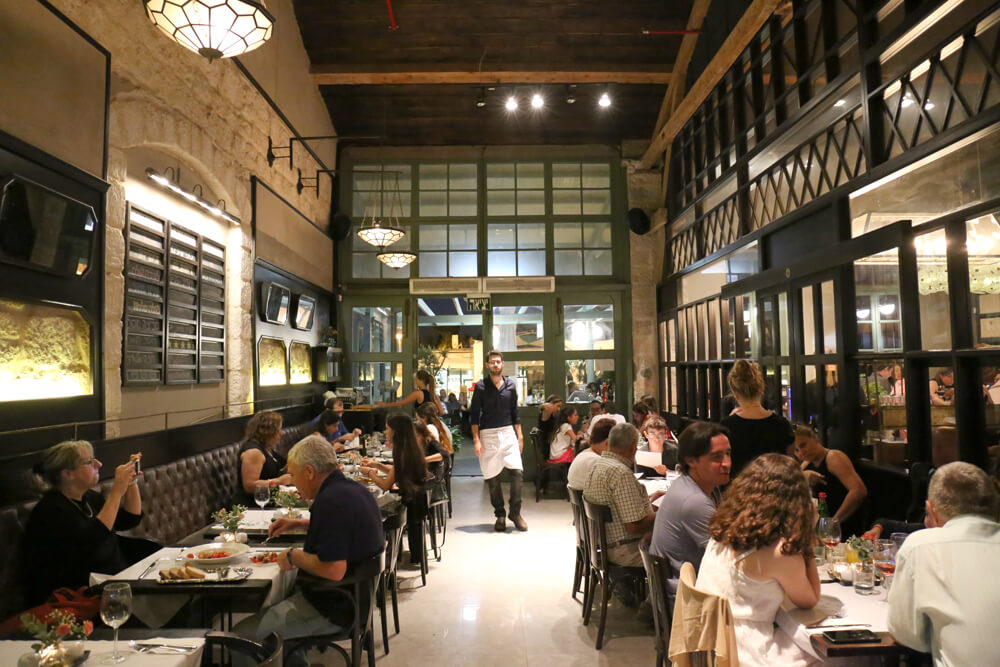 I

nner Hall

✻

Inner Hall.

Our inner hall will be perfect for special occasions and can accommodate up to 60.p. 
A

dom's Bar

✻

Adom's Bar. 

The bar area holds up to 40 p. Where one can seat or stand and enjoy a great bar atmosphere.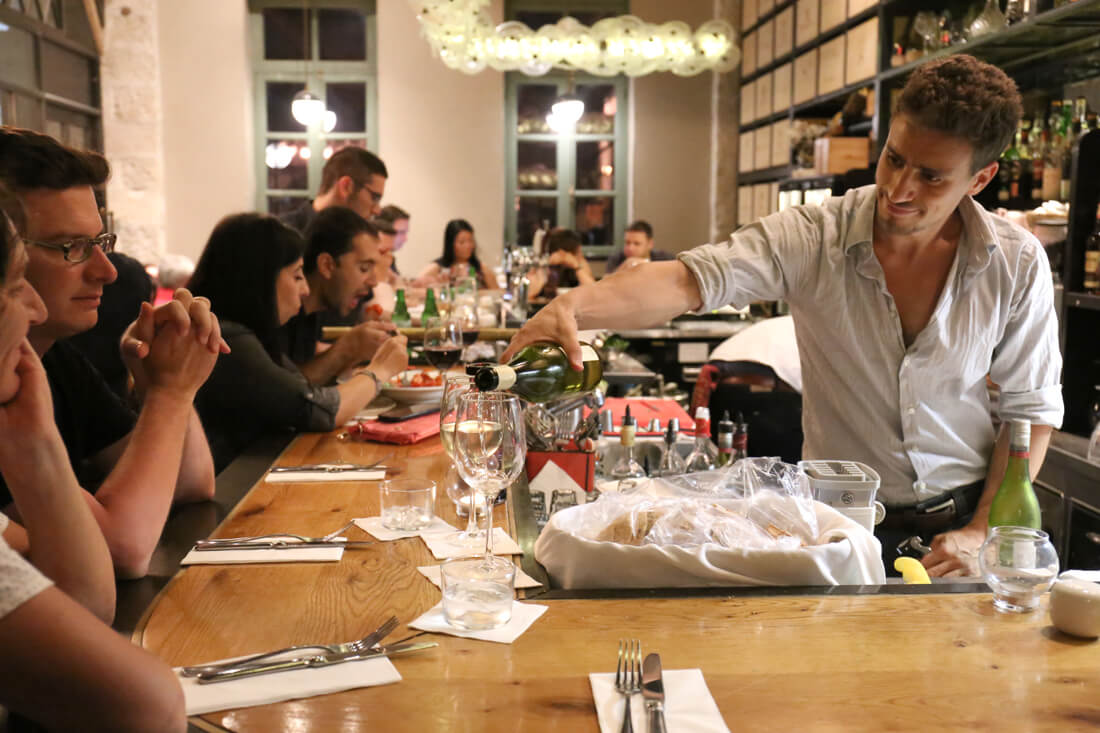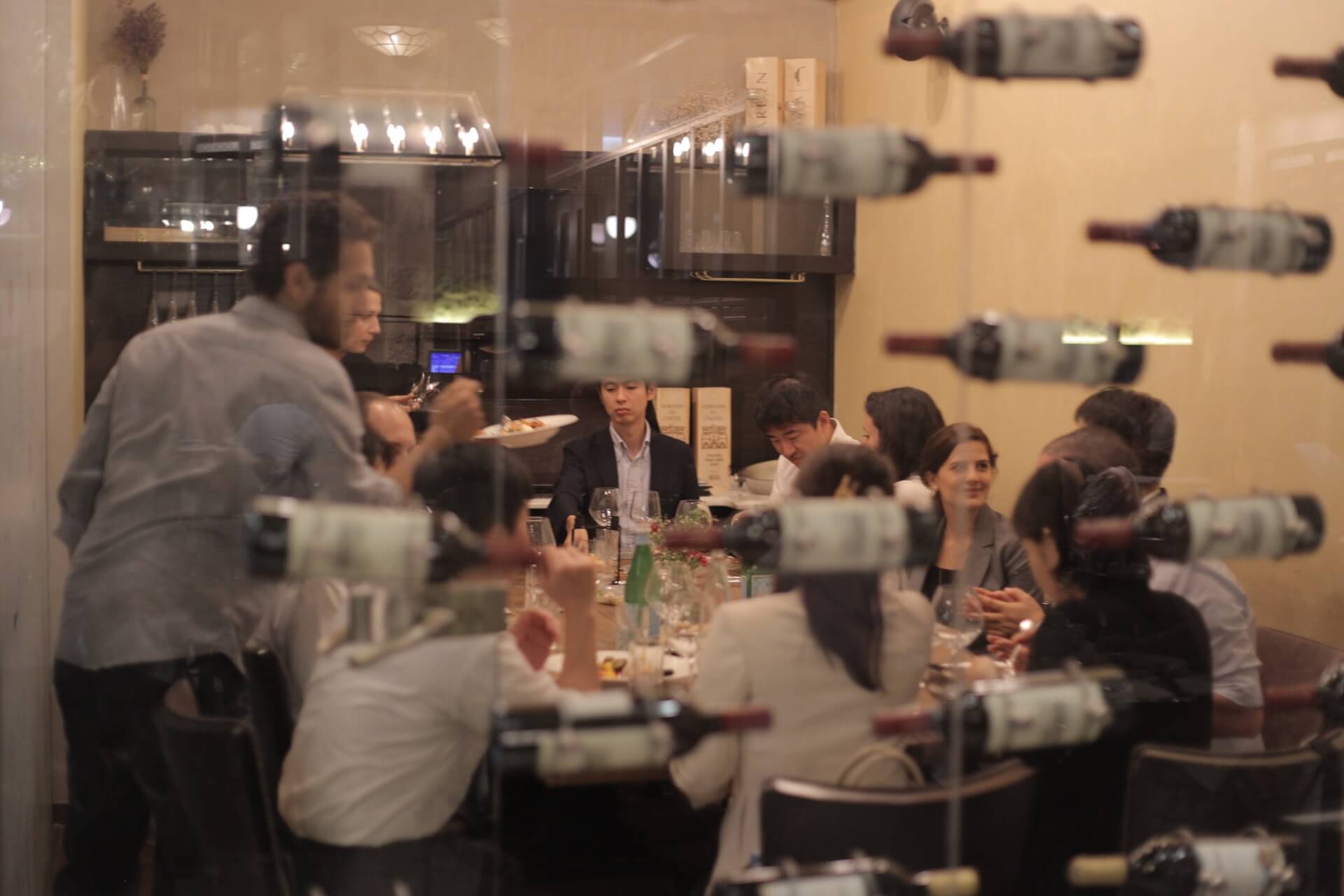 V

IP Room

✻

VIP Room. 

Our VIP room gives you a view of the kitchen, bar and general area, it is also provides privacy and hold up to 14 p.